Phone Plaza at home or in shop
HAVE YOUR SMARTPHONE OR TABLET REPAIRED BY A QUALIFIED TECHNICIAN ON THE PREMISES OR AT HOME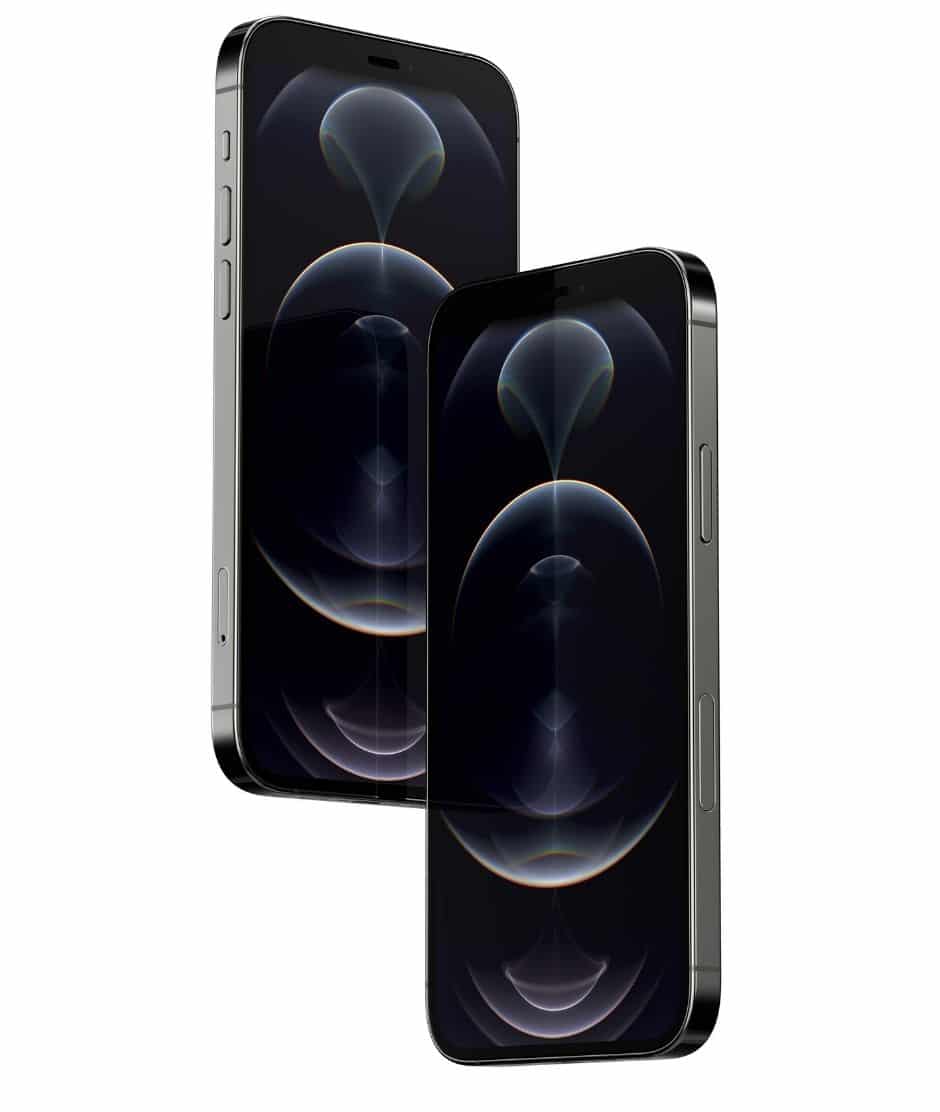 Phone plaza Cannes will repair your phone in  30 to 45 minutes, at your office, at home, in a shop or in a coffee shop. Repair of a tablet will take up to 24h00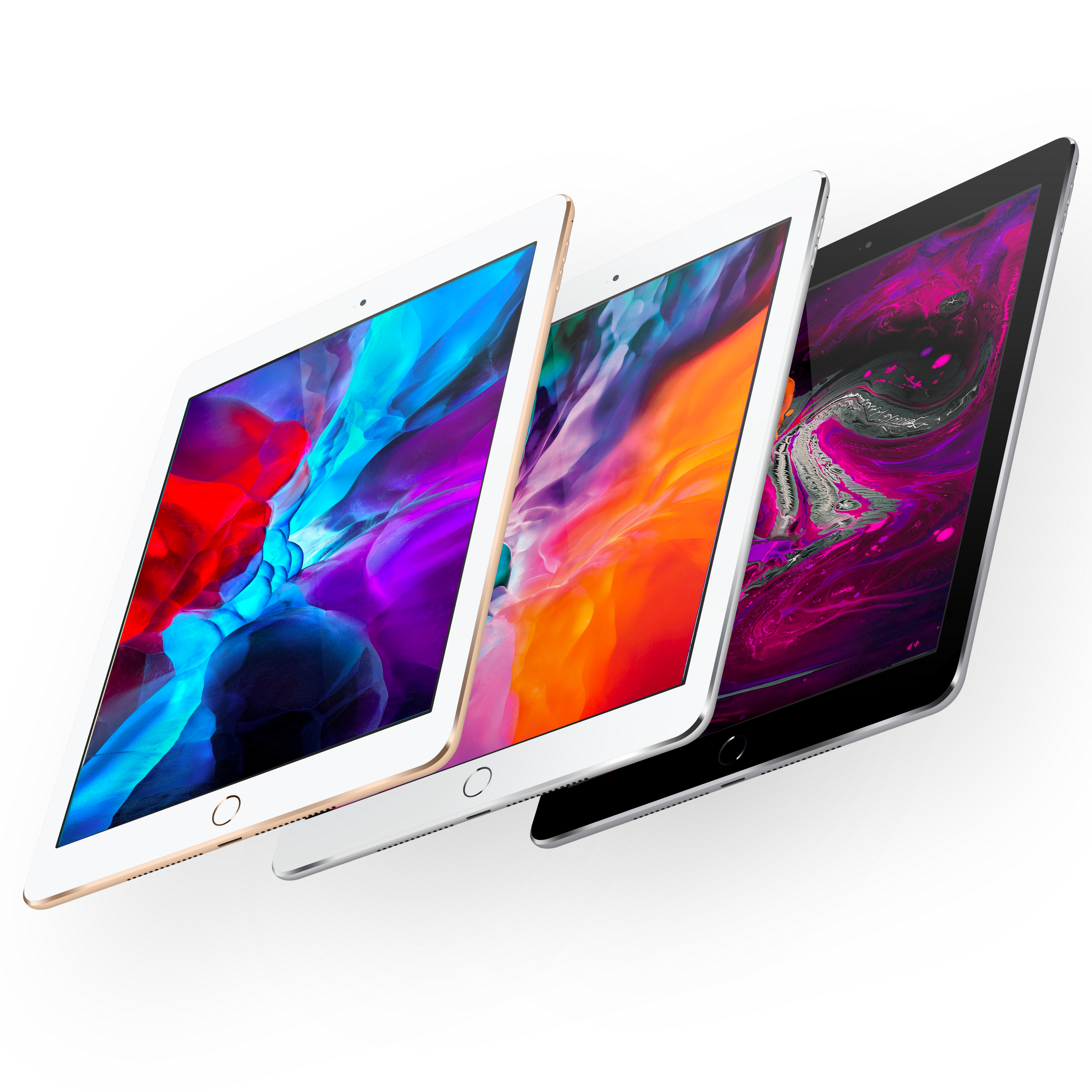 HAVE YOUR DEVICES REPAIRED BY A PROFESSIONAL
The quickest and simplest way to repair your phone and tablet.
In order to guaranty  you the best quality of services, phone plaza only uses qualified professionals.
QUOTATION IN A FEW MINUTES
Get a quote in just a few clicks. Indicate your device (iPhone, Samsung, Sony …) and the failure encountered and you have your quote!
REPAIRED IN LESS THAN 45 MINUTES
Phone Plaza repairs in front of you and in all transparency any type of breakdown: broken screen, defective battery, used battery, defective buttons, microphone,
Repair in the hour? Or you can organize a meeting when convenient for you. Phone Plaza will meet your needs. 
OFFER THE BEST QUALITY OF REPAIR OF SMARTPHONES AND TABLETS FOR OUR CLIENTS
In the office? in a bar? restaurant? at the station? we will repair the device wherever you are.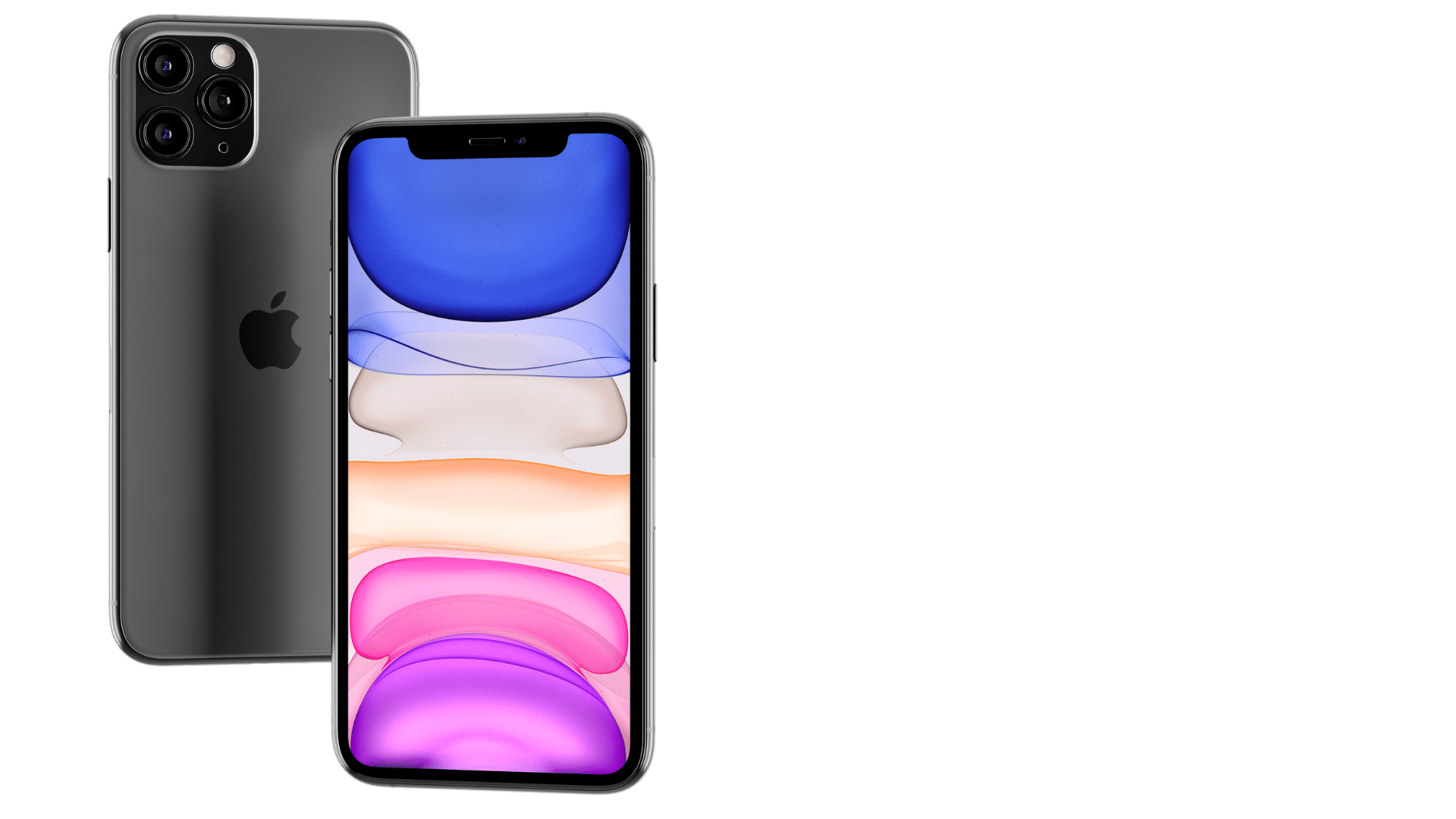 *Depending on the availability of the pieces