Iphone, Samsung Galaxy, or Ipad
How does phone plaza 
works ?
PHONE PLAZA RÉPARE VOTRE SMARTPHONE RAPIDEMENT, OÙ QUE VOUS VOUS TROUVIEZ.
THIS FAILURE WILL SOON BE MORE THAN A BAD
MEMORY
Phone Plaza intervenes directly on the place of your choice, at the most opportune moment for you. Without any inconvenience.
100% CERTIFIED AND TRAINED
Phone Plaza have significant experience in repairing smartphones & tablets, their experience is scrupulously verified.
We only charge you according to your consumption, so you do not have to invest in a useless stock.
All repairs made by Phone Plaza are guaranteed for one year, both on spare parts and on labor.
OFFER THE BEST SMARTPHONE & TABLET REPAIR SERVICE TO OUR CLIENTS.
NOTHING ELSE.
Phone Plaza always repair in front of you. You are thus assured that your personal or professional data (photos, email, contact) will remain yours!
Phone Plaza can repair your smartphone in 30-45min*¹ at your office, your home or at a café. Tablet repair usually requires one night.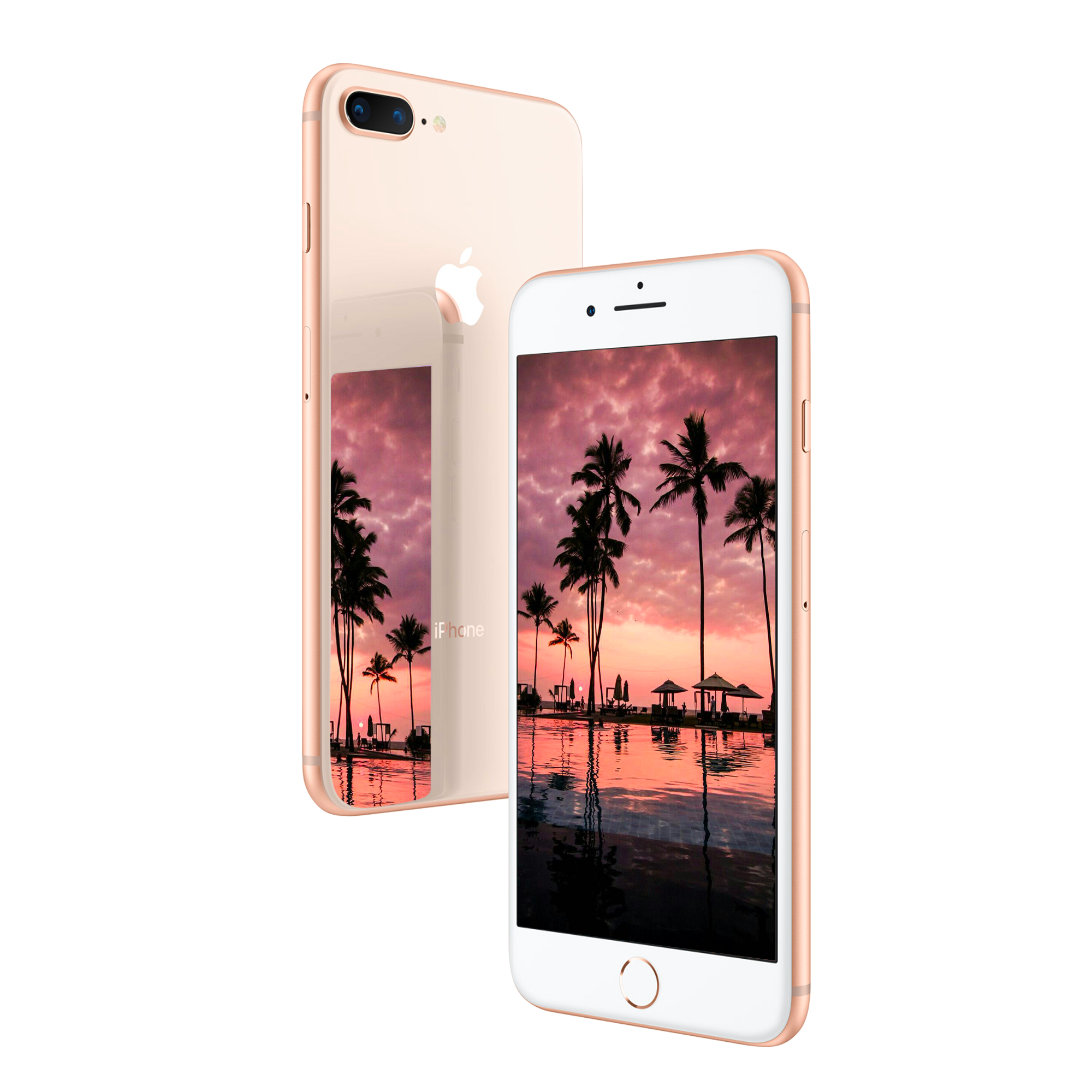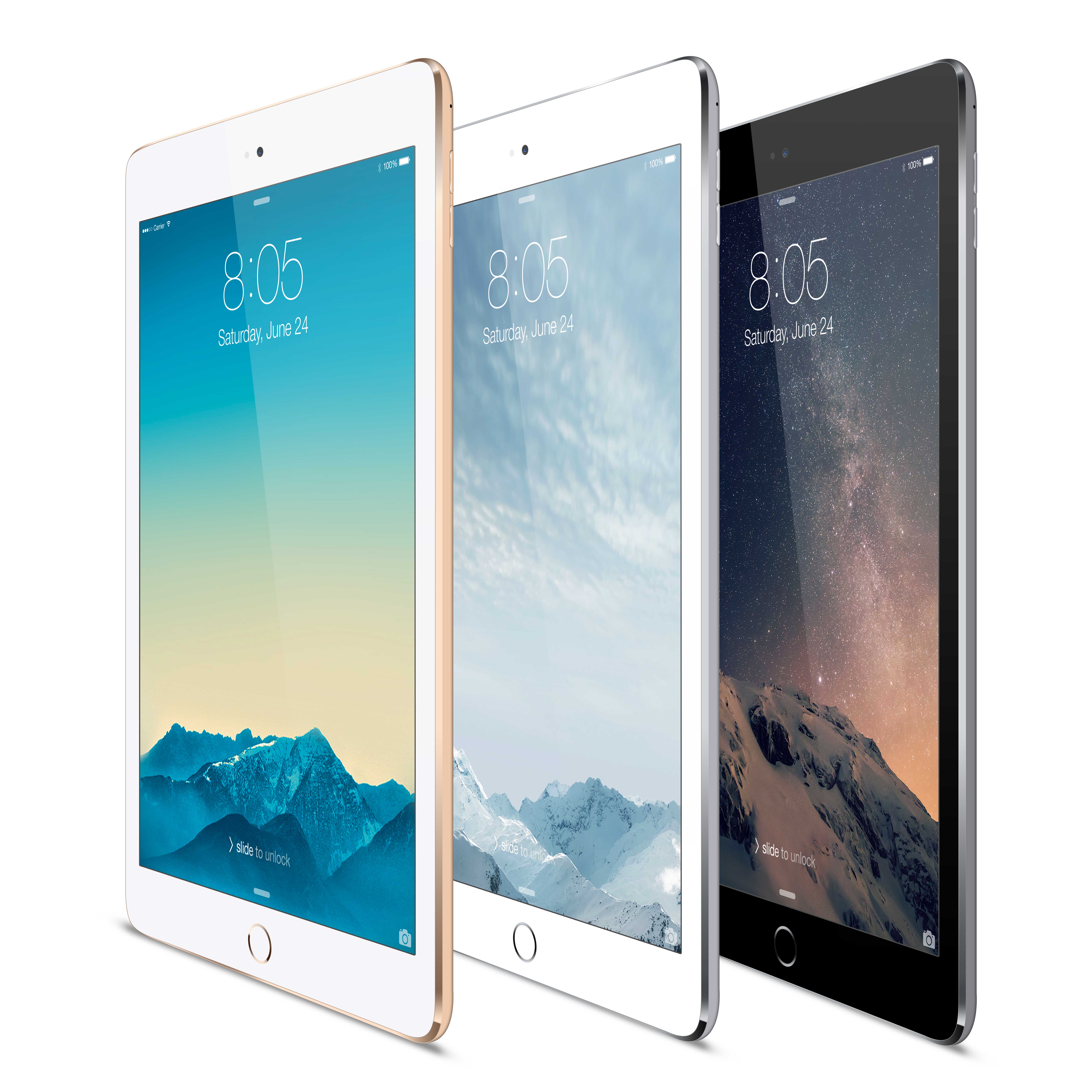 Réparation téléphone Cannes, en magasin – Phone Plaza
*¹ Average time found, subject to availability of parts
*² We strongly advise to always have a backup of your data before the intervention. An accidental loss during the procedure is always possible.